OCOBIKE

OCOBIKE BIKES CRUISERS E-BIKE CUSTOM BIKE
These bikes really allow you to express your style and your personality.
Individuality is the norm, Ocobike e-bikes will satisfy lovers of stylish and timeless bikes.
Innovative and classic designs at the same time,
ALL TOGETHER
OCOBIKE offers you the possibility of ordering your Bike directly online. Free delivery to your home in Switzerland and Liechtenstein
Please take note of our new address: Baconnière 55, 2017 Boudry Ocobike Shop & Atelier in Boudry open. Monday to Friday from 9:00 a.m. to 5:30 p.m.
Saturday only by appointment !! Please call to make an appointment on 032 754 31 43
OCOBIKE SWISS TEAM
The E-FATI L is the foldable electric fatbike version, specially designed to offer you maximum sensations, strength, comfort and character. With its folding system, you can store it in the trunk of your car, in your truck, in your camper, in your boat ... With its big profiled tires 20 "x 4.00, you can easily on all the ground...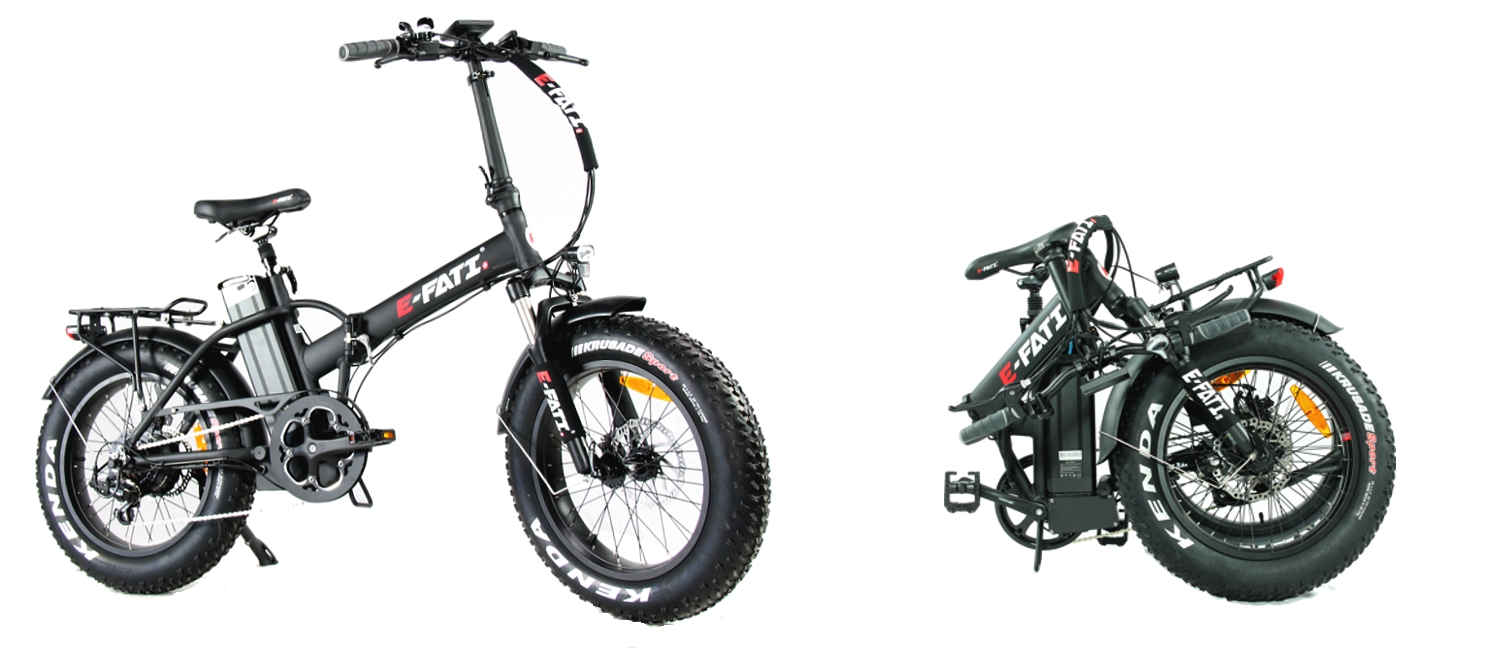 E-FATI LU is the folding electric bike version with Unisex frame geometry. The LU Unisex frame with a low entrance, very practical in the city because at a stop or a red light it is easier to take its support down the bike. The preference of women ... and of small people ...
In the category of small foldable electric bikes, the E-FATI SU 20 "and its unisex frame offers excellent value for money. This small model E-FATI SU is currently the most powerful on the market with its battery Samsung Lithium 36V 17.4 Ah 630Wh which allows a range of up to 60 - 80 km and is much more light than other models...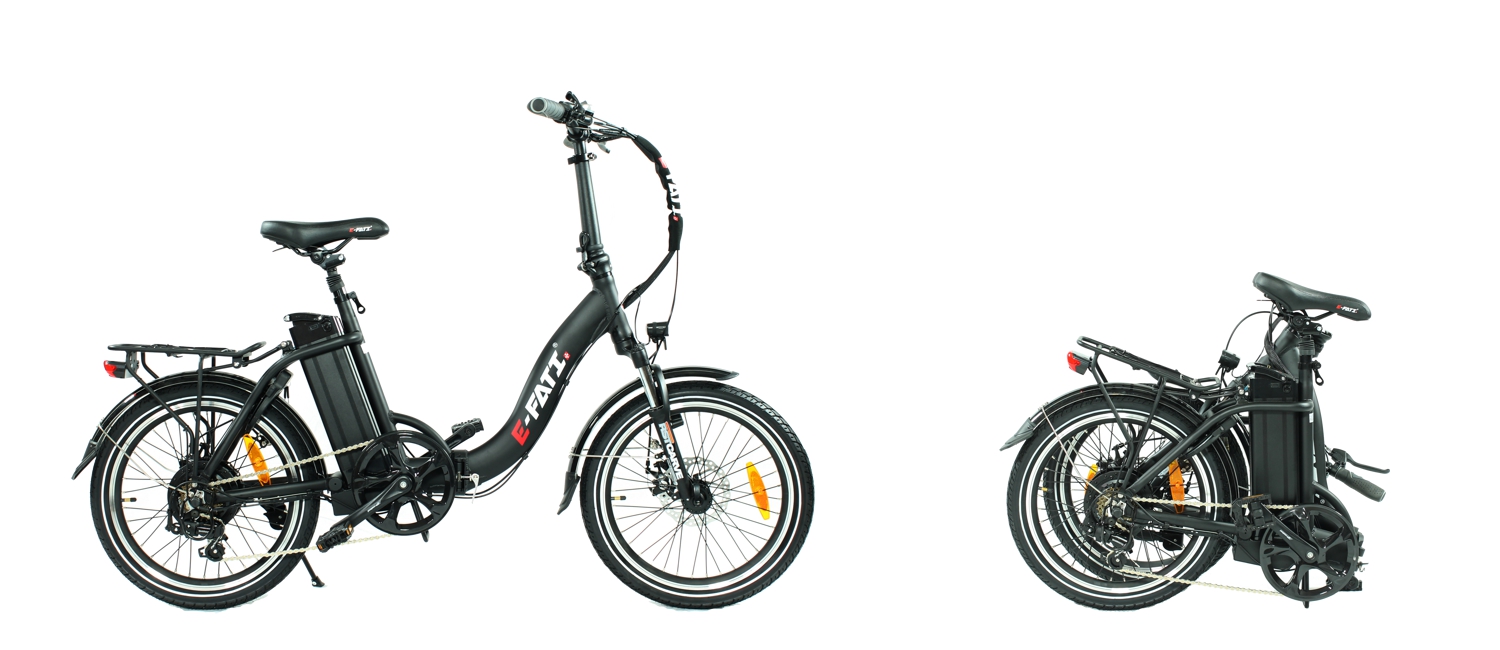 The E-FATI T tricycle is an ideal solution! Perfectly suited for carrying loads, the tricycle has a large basket attached to the front and rear. The front basket can usually carry up to 10 pounds, The rear basket can usually carry up to 40-50 Kilos. So you can easily store your shopping or your little finds in the market while maintaining a fluid driving...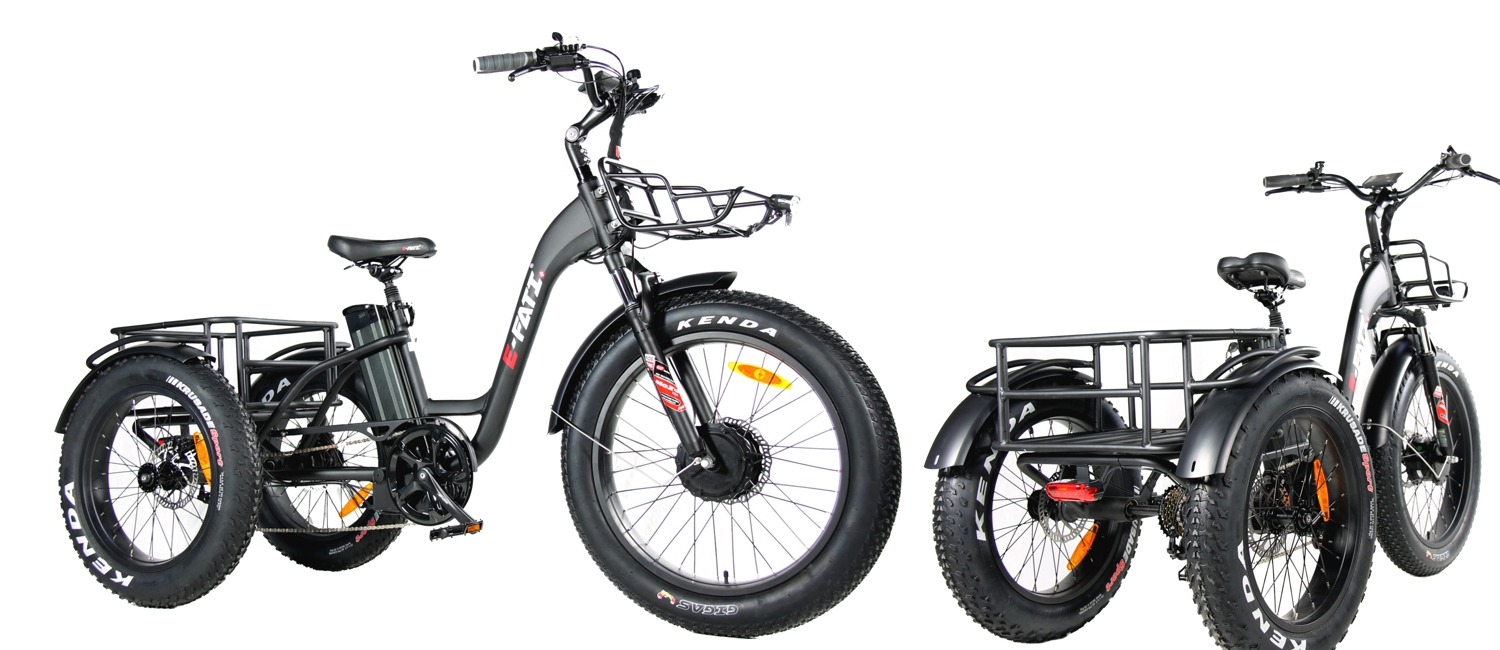 ---